Welcome to elzra.com
We are a tabletop game publishing and design company based out of Ontario, Canada. You may know us for our award winning Catacombs line of board games.
Find out what we're up to and what is up next in 2021 for Elzra Games!
Continuing Shipping Challenges
Cost Inflation
Catacombs 3E and Cavern of Soloth
Catacombs & Castles 2E
Monster Pit Game
Catacombs Event Horizon Expansion
…and more!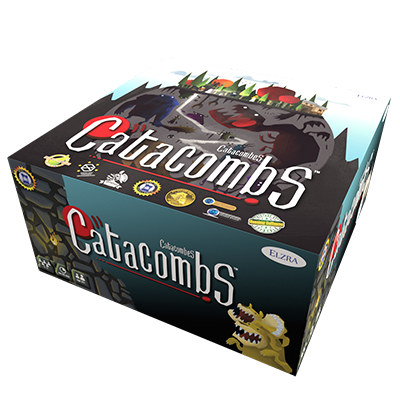 Catacombs with Playmats!
Now available on our store!
Discs glide across these neoprene mats with unmatched consistency and precision. A new, large game box fits all of your expansion content while remaining Kallax shelf friendly.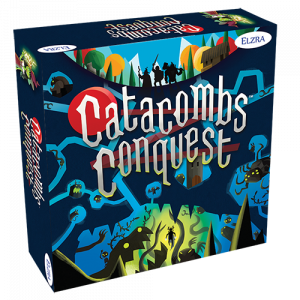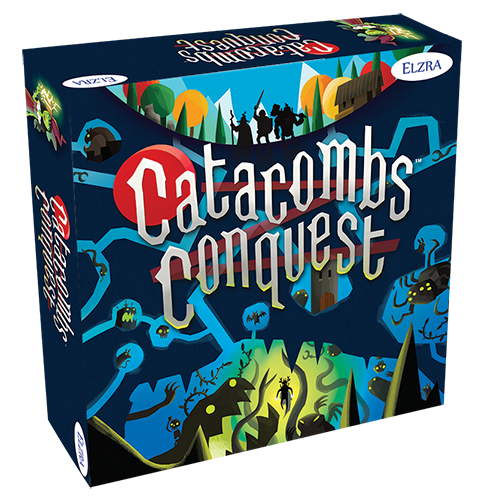 Catacombs Conquest is on Tabletop Simulator
We've launched our first game on Tabletop Simulator! Check it out on the Steam Workshop by clicking on the button below!
Sign Up For Our Newsletter
Be informed of new releases from Elzra! This is a low volume newsletter.
Your email address will always be kept confidential. We will never sell or rent your information.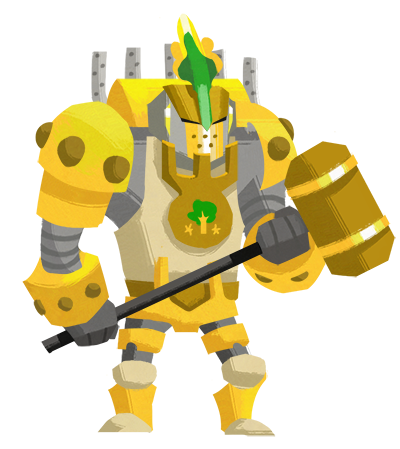 Check out our support website for FAQ, Downloads, component checklists, and more.
Need to contact us? Please submit a ticket below.