Upcoming Kickstarter Projects
Battlefields
Coming Soon

Battlefields is a tactical combat game between two armies of heroes from the Catacombs Universe.
The game provides a variety of units for both the Heroic and Lich Lord forces and supports two players. It also features a solo mode.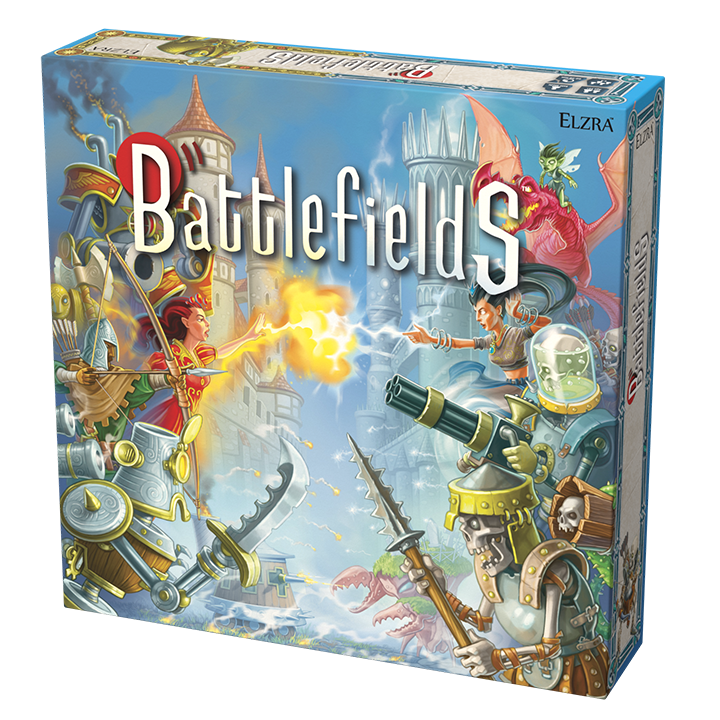 Previous Kickstarter Projects
Monster Pit
Funded March 2022

Monster Pit features tableau building and dice drafting in an action packed fantasy adventure! Full solo support.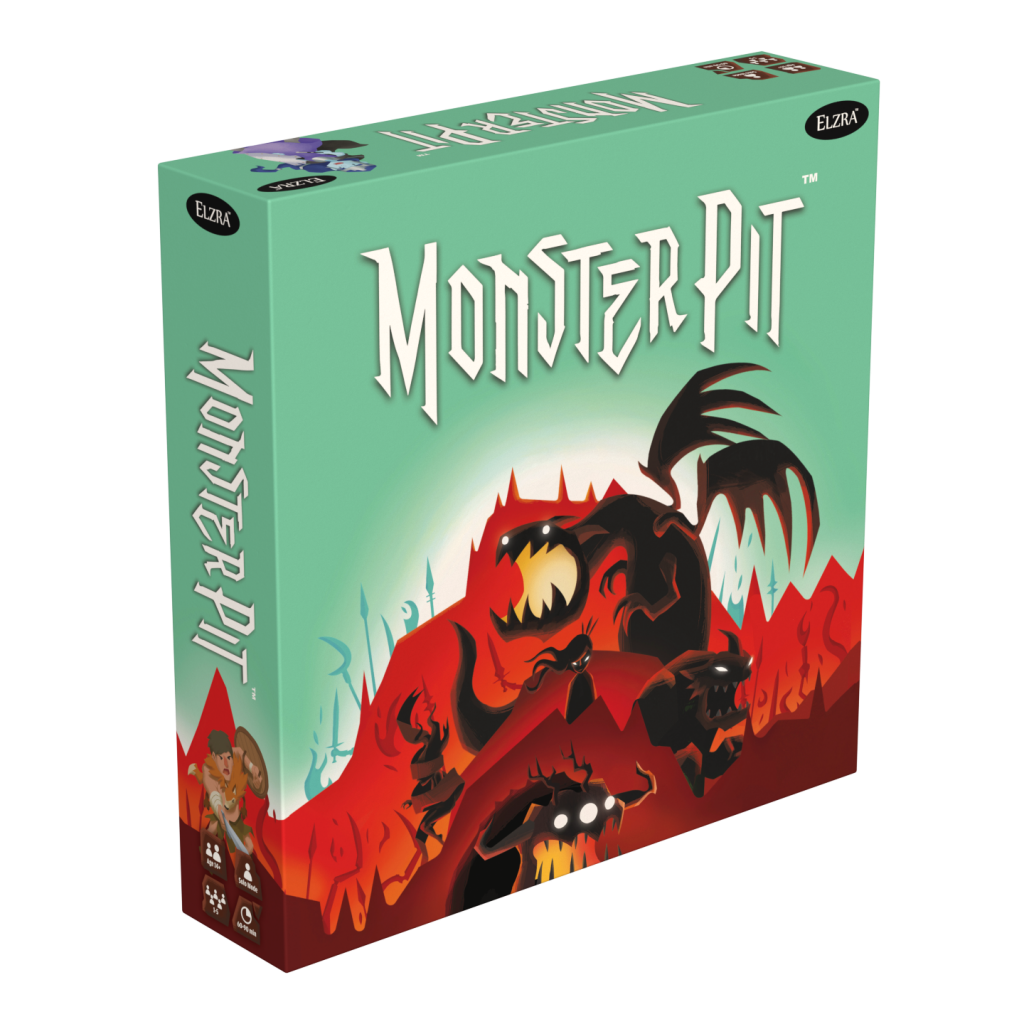 Catacombs & Castles 2E + Black Box expansion
Funded March 2021

The second edition of the award winning team based dexterity game. Plus the brand new Black Box expansion for Catacombs 3E.
Catacombs Cubes
Funded October 2019

Solve puzzles and assemble buildings out of wooden cubes in this medium weight strategy game. Multiple game modes. Solo play supported.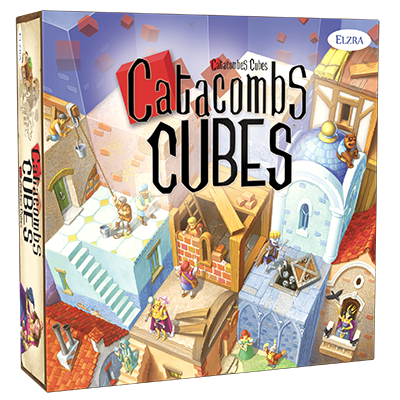 Catacombs 3E (playmat version)
Funded November 2018

The award winning dexterity dungeon crawl is back, better than ever! Flick your heroes through encounters on double-sided playmats!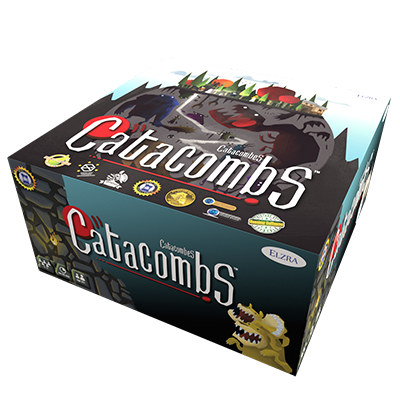 Catacombs Conquest
Funded August 2017

Catacombs Conquest is a standalone,  tabletop game where you play cards and flick wooden discs.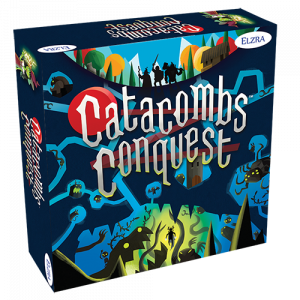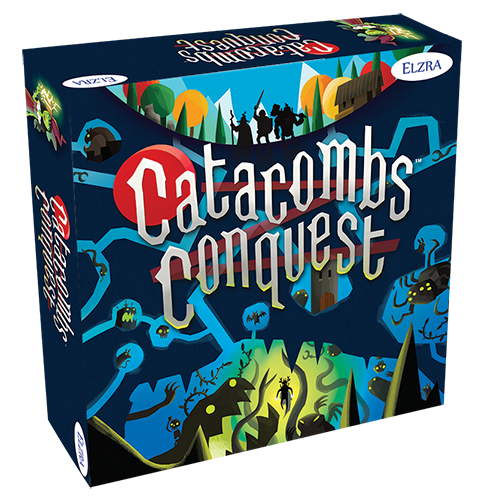 Catacombs & Castles
Funded June 2016

Catacombs & Castles is a fast paced, dexterity board game featuring new heroes in team based combat. Compatible with Catacombs 3E.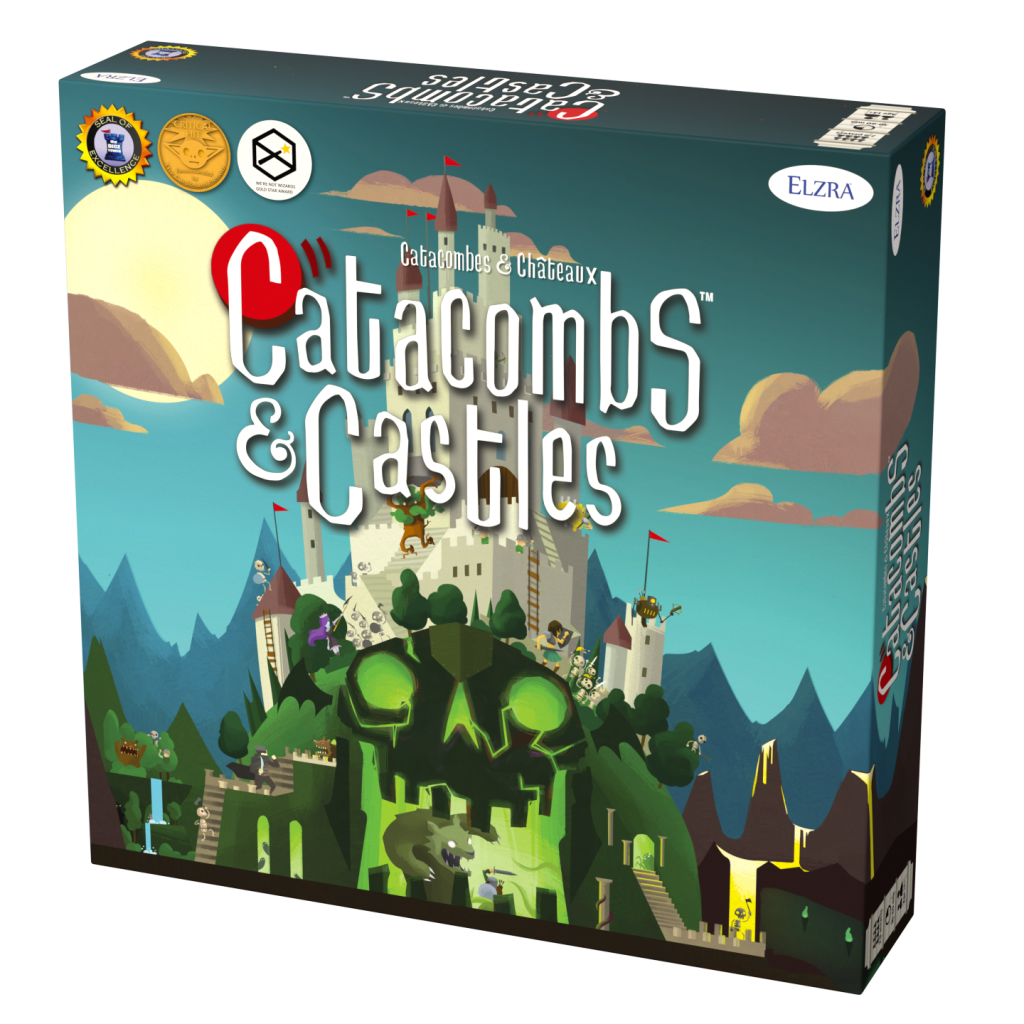 Catacombs Third Edition
Funded April 2014
Catacombs™ is the award winning, fantasy, dexterity, tabletop game. Players shoot wooden discs through dungeon rooms on a quest to defeat the Catacomb Lord. Compatible with Catacombs & Castles.